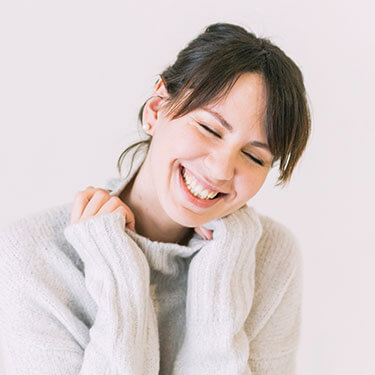 SMILING should be the one thing you aim to do MOST of in your holiday season, with the LEAST amount of worry. Leave that up to us.
As you begin to plan for your upcoming holiday season, parties, seasonal events, we want to ensure we have you looking your best!
Family and event photos are almost a certainty and if you have chipped teeth, stained or missing teeth, you may find yourself avoiding these lifelong snaps because you are conscious of your smile.
But at Lake Dental, we know there is a smile that deserves to be seen! We have made it our duty to give you the every opportunity to be confident in those photos.
At Lake Dental we offer many cosmetic dentistry services that can help restore the function of your teeth and the appearance of your smile!
Let's look some of our most popular treatments:
Teeth Whitening
With our popular ZOOM® In-chair whitening treatment, we bring to you the professionalism partnered with the highest quality products and tools on the market. We also value your time which is why we also offer a take-home kit. With great pleasure, we transform your smile into a whiter, brighter and more beautiful version, one that you deserve!
Also, for our holiday season treatments, we are also gifting $50 cashback for our in-chair whitening solution!
Veneers
While all smiles have their own unique beauty, some of our clients are very conscious that their smiles may appear misaligned. Worrying about whether you should or should not be in an event photo should not be something that misaligns you!
Let us take care of that with high quality, durable veneers that align perfectly to you and your own unique smile. No matter the occasion you will be sure to dazzle
Or you can plan ahead for your next holiday season with our most popular package below!
Smile Makeovers
We at Lake Dental focus on your whole smile, rather than just one or two problematic teeth. We guide you in correcting multiple issues over a period of time. Not only does this improve your smile! but it helps us instill the right habits for continual oral health and wellbeing.
You may be the perfect candidate for a smile makeover if you're suffering from any of the following:
A smile you don't feel comfortable with or confident about
Discoloured teeth
A crooked or uneven smile
A smile with gaps
Crowded teeth
Worn or chipped teeth
The treatments you will receive are as follows:
Crowns and bridges
Teeth whitening
Implants
Veneers
And don't forget! For a short period of time, we are offering $50 Cashback on our Teeth Whitening In-chair treatment.
In Good Health!