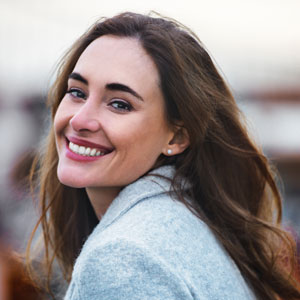 Cosmetic Dentistry in Forest Lake
Are you unhappy with your smile? Do you ever feel like you have to hide your teeth? At Lake Dental, we believe everyone deserves to have a brilliant look that they're proud to show off.
A range of cosmetic dentistry services is available to help you achieve the smile you've always wanted.
NEW PATIENTS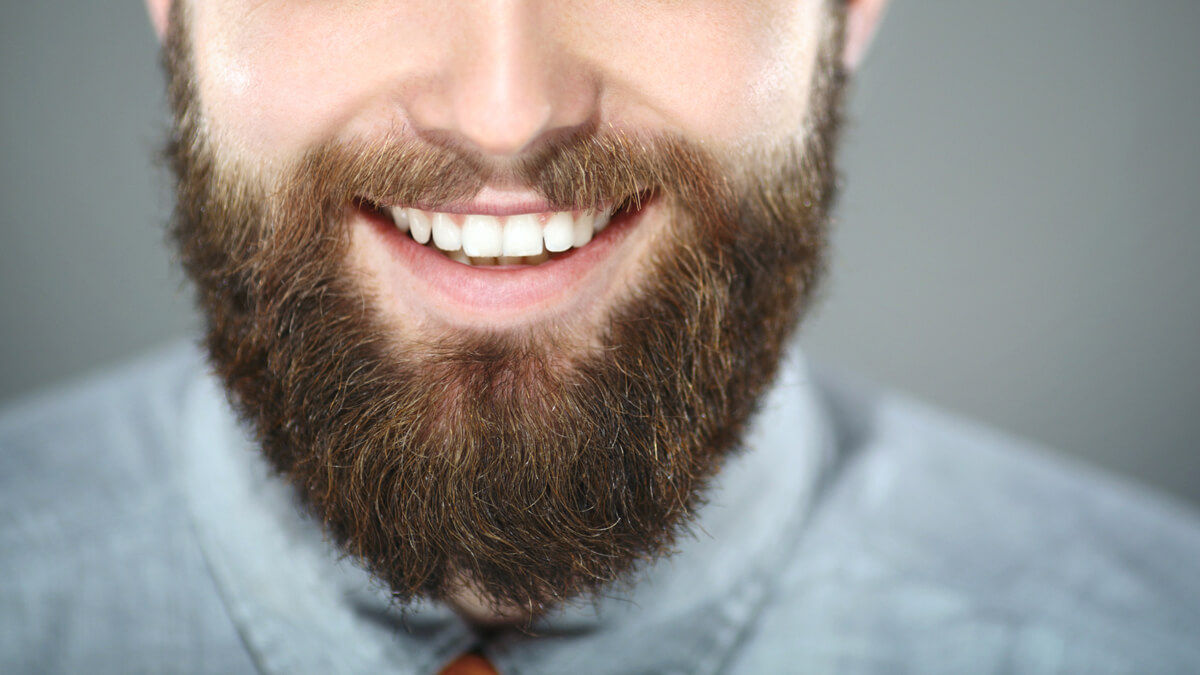 These thin porcelain shells are affixed to your smile teeth for an aligned, gorgeous look. The "smile teeth" that are seen when you smile are transformed with this simple procedure.
With Invisalign you can comfortably align your smile by wearing a series of clear aligners, which will gently straighten your teeth over time. Because Invisalign is virtually invisible, you can achieve a straighter smile discreetly.
Would you like align your smile without everyone knowing? Unlike traditional metal braces, which are conspicuous not to mention uncomfortable, ClearCorrect allows you to achieve a straighter smile discreetly, comfortably and affordably.
* Any surgical or invasive procedure carries risks. Before proceeding, you should seek a second opinion from an appropriately qualified health practitioner.

Cosmetic Dentistry Forest Lake, Heathwood, Greenbank QLD | (07) 3879 8999