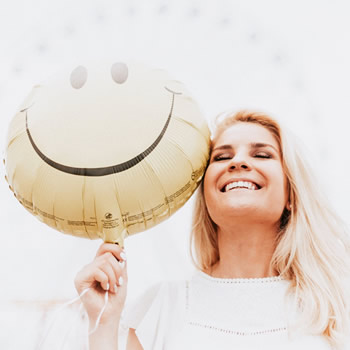 The team at Lake Dental is here to help you, regardless of whether you need a simple checkup or are looking to make over your entire smile. It doesn't matter if you haven't seen a dentist for years or feel embarrassed about your level of oral health. Our professional and experienced team will assist you in achieving a look that you're thrilled with.
A Broad Array of Choices for You
Many people are unhappy with the way their teeth look. Some feel like they want to hide their smile or avoid talking to people. With our range of cosmetic dentistry options, you can show off a brilliant and sparkling look. The treatments we offer include the following:
Porcelain veneers. A thin shell is affixed to the front of your teeth to create a more aligned, bright look.
Teeth whitening. Complete your procedure in-chair or in the comfort of your home. Zoom whitening is known around the world for its dazzling results.
Smile makeovers. Do you require a combination of our cosmetic services? We'll create a plan to get the results you want.
Invisalign®. Used in numerous countries, this orthodontic system involves clear aligners that are virtually invisible.
ClearCorrect®. This orthodontic option uses transparent aligners just like Invisalign. We'll be happy to discuss which treatment is the best for your case.
How Do I Get Started?
If you're ready to take the next step, it's simple. Just give the team at Lake Dental a call. We'll set you up for a consultation with our dentist to discuss what you'd like to do and go over all possible options. Contact us today!