Grow Up Smiling with CDBS
Children can receive dental care through the Child Dental Benefits Schedule (CDBS), which helps families who are eligible access $1,052 worth of selected general dental treatment over a two calendar-year period.
Financial Support for Children's Dental Care (aged 2 – 17)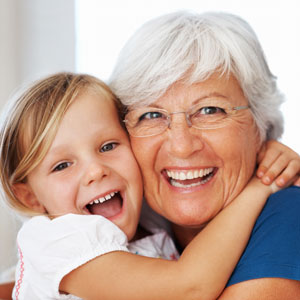 The Child Dental Benefits Schedule is a government program that provides financial assistance to families for their children's dental care. Your child may be eligible for up to $1,052 basic dental services such as examinations, x-rays, cleaning, fillings, extractions and root canals.
Eligibility is assessed by the Department of Human Services each calendar year and vouchers are sent to eligible families. You can confirm your child's eligibility and balance amount by accessing your Medicare online account at my.gov.au or by calling the Medicare general enquiries line on 132 011.
You can ask us to check your child's eligibility for CDBS.
We look forward to helping your children grow up smiling by providing the oral healthcare they need. Schedule an appointment today! Early and late appointments are available 5 days a week.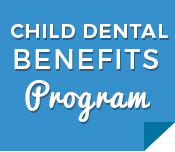 High Quality Family Care
We look forward to helping you improve your oral health. Schedule your appointment today! Health funds are accepted, and payment plans are available.
* Any surgical or invasive procedure carries risks. Before proceeding, you should seek a second opinion from an appropriately qualified health practitioner.

Child Dental Benefits Program | Lake Dental